Google Music Downloader + Artist Bio + Player + Hotkeys v1.5.0 (click here to download)
Mini Player (NEW!!)
- Add-on Bar Player

Atrist Info
- Artist Biography and Photo pulled from Last.fm
- Similar Artists

Hotkeys
- Play/Pause - Ctrl+Alt+p
- Next - Ctrl+Right Arrow
- Previous - Ctrl+Left Arrow

Full working "Download Song" button on any song.
- You don't need to play song to be able to download that song.

Song/Artist name in notification box.
Download Button: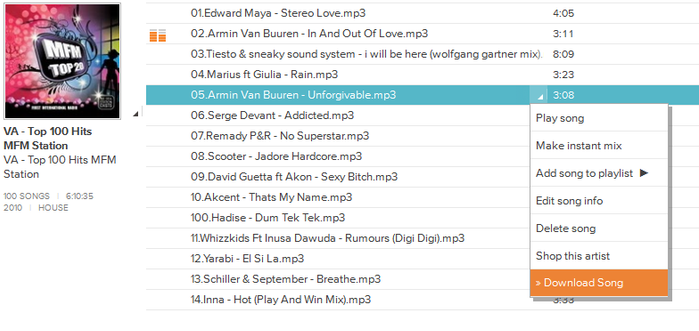 Add-on Bar Player: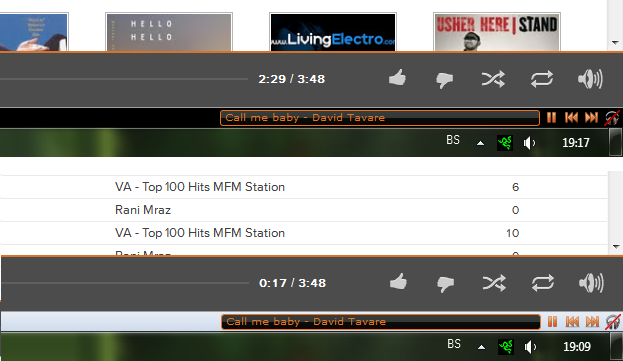 Artist Info pulled from Last.fm: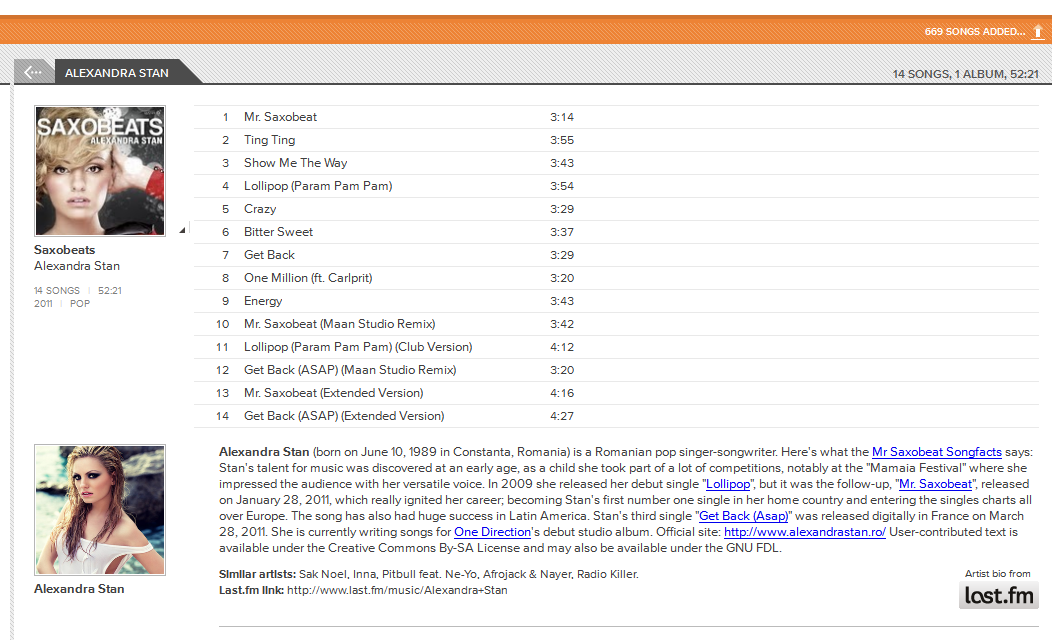 Live monitoring:

On/Off Live monitoring (Notifications):

Click Here to Download Google Music Downloader + Artist Bio + Player + Hotkeys v1.5.0